Denali Express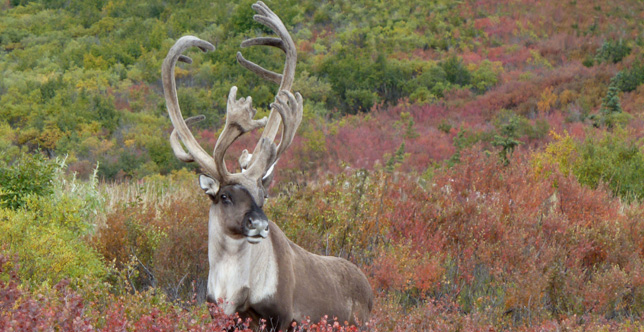 Park Connection Denali Express Route
The Park Connection Denali Express route features trips that leave early morning from Anchorage for Denali Park, with return service from Denali departing early afternoon and arriving back into Anchorage early evening. It is a great option for those looking to make the most of limited time in Denali, or those connecting with buses taking them to or from wilderness lodges located in the backcountry of Denali Park. These lodges include the Kantishna Roadhouse, the Denali Backcountry Lodge, the North Face Lodge and Camp Denali.
Both the northbound and southbound trips go into Talkeetna with a short stop at the Talkeetna Alaskan Lodge, and the option for a downtown Talkeetna drop off or pickup. Many of our guests add a night in Talkeetna to complement their stay in Denali Park. You can read more about Talkeetna here, and we can help you book a room there if you like.
Like most Park Connection bus line options, the Denali Express trips combine nicely with train so you can travel each direction by a different mode of transportation.
The Denali Express schedule is shown below, but you can visit our full rates and schedules pages for additional details.
Denali Express Northbound (Anchorage to Denali)
June 5 - August 31, 2023
Departure Time
Arrival Time
Anchorage
6:30 AM
Talkeetna
9:00 AM
Talkeetna
9:15 AM
Denali Park
12:30 PM
Denali Express Southbound (Denali to Anchorage)
June 5 - August 31, 2023
Departure Time
Arrival Time
Denali Park
1:45 PM
Talkeetna
5:15 PM
Talkeetna
5:45 PM
Anchorage
8:30 PM